News & Events Archive - 2015
Slovenian financial group trusts CARIN

Zavarovalnica Triglav dd is the controlling company of the Triglav Group, which offers insurance, asset management and banking services. This Slovenian-based company principally engaged in using CARIN to improve the insurance and financial services.
The call recording software helps them and their agents' daily work since 2012.
CARIN has got a mission in Kosovo
Th
e Ministry for the Kosovo Security Force (MKSF) use TC&C's unified call recorder CARIN to help their management and administration work while exercising civilian control over the Kosovo Security Force (KSF). 
CARIN365 supports Windows 10

The newest, 9.2 release of CARIN365 fully supports the new Microsoft Windows 10. All of our customers having continuous support contract and running CARIN v9.0 or v9.1 are entitled for a free minor upgrade to have the latest CARIN365 version 9.2 that includes many other improvements as well.
CASpro 5.0 under Beta-testing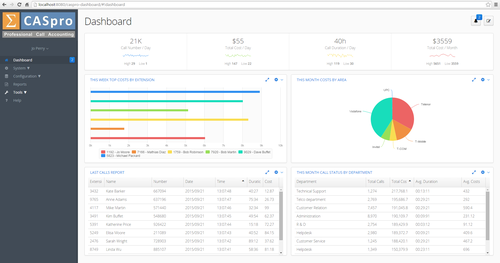 TC&C's Professional Call Accounting System, CASpro™ has been immensely renewed in the previous months and it is being beta-tested now. The latest version of the software will be released in the near future.
ccConn energises the contact center of Energija Plus

Another new ccConn system has been deployed in Slovenia, due to its exceptional success at our valued reference customer Pivovarna Laško. Together with the SAP consulting company Sapphir, TC&C implemented its connector solution for the electric service provider Energija Plus so that they could realise all the benefits of and achieve maximum ROI from the SAP ECC and Cisco UCCx.
ccConn on the US highways

The Chicago Lighthouse has chosen Accenture and TC&C to deliver ccConn to create real-time connectivity between Cisco UCCx and SAP CRM in their contact centre for the administrative agency of the Illinois State Toll Highway Authority (ISTHA).
Renewed Cisco Certifications in 2015
TC&C has been re-certified as a Cisco Premier Certified Partner. Our company has again met all requirements for achieving Cisco Premier Certification, including personnel, support and specialization. We have continued to demonstrate that we are qualified to sell, install and support Cisco solutions.
TC&C-Day 2015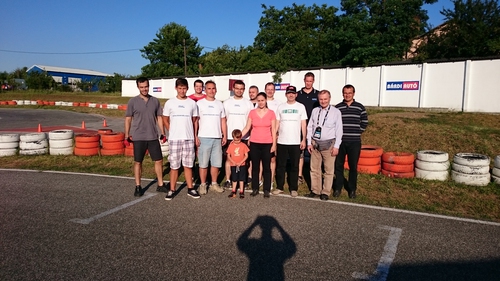 TC&C-Days are a great way to facilitate bonding with our team members, reduce stress, and take the chance to get to know each other outside of the office.
This year we got our adrenaline pumping with go-kart racing including family members! 
Active collaboration with Cisco DevNet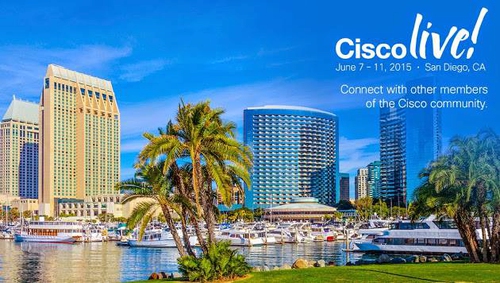 At Cisco Live in San Diego, TC&C as a longtime Preferred Solution Partner participated again in the work of DevNet Zone, the developer community of Cisco.
CARIN365 version 9.0 also Cisco Compatible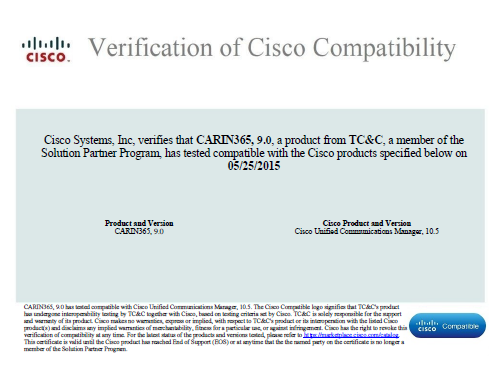 It is the fifth time that CARIN has been tested and verified by Cisco as compatible with the then-current versions of Cisco Unified Communications Manager (CUCM) -- recently with the CUCM version 10.5.
Ariston uses ccConn

Ariston Thermo is a global group and an international leader in thermic comfort for domestic, commercial, and industrial applications. The group chose ccConn to connect their SAP and Cisco UCCx in order to get the most out of these two systems.
CARIN Versions End of Life Announcement
As of 30 April 2015, TC&C is announcing that all versions of the CARIN Unified Recorder below 9.0 will reach their End of Life (EOL) on 31 December, 2016. 
After 30 June 2015 CARIN versions below 9.0 will not be available for purchase and after 31 December 2016 CARIN versions below 9.0 will not be supported.
TC&C Showcasing CARIN at Cisco Connect 2015 in Dubai

This year Cisco Connect Dubai took place at the Atlantis the Palm Conference Centre on February 18 -19. 2015. Themed 'Connecting the Unconnected', the event addressed current technology business issues. TC&C's CARIN was showcased by IBA, one of their local Partners in the region, as the innovative call recording solution for Cisco.
Thank you for visiting us at Cisco Live 2015 in Milan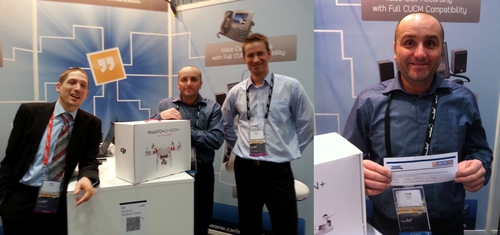 TC&C was once again part of Cisco Live's World of Solutions,in Milan, now for the second time. Thanks for visiting our booth, filling in our quiz and participating in the drawing.