Manage Risk and Compliance with CARIN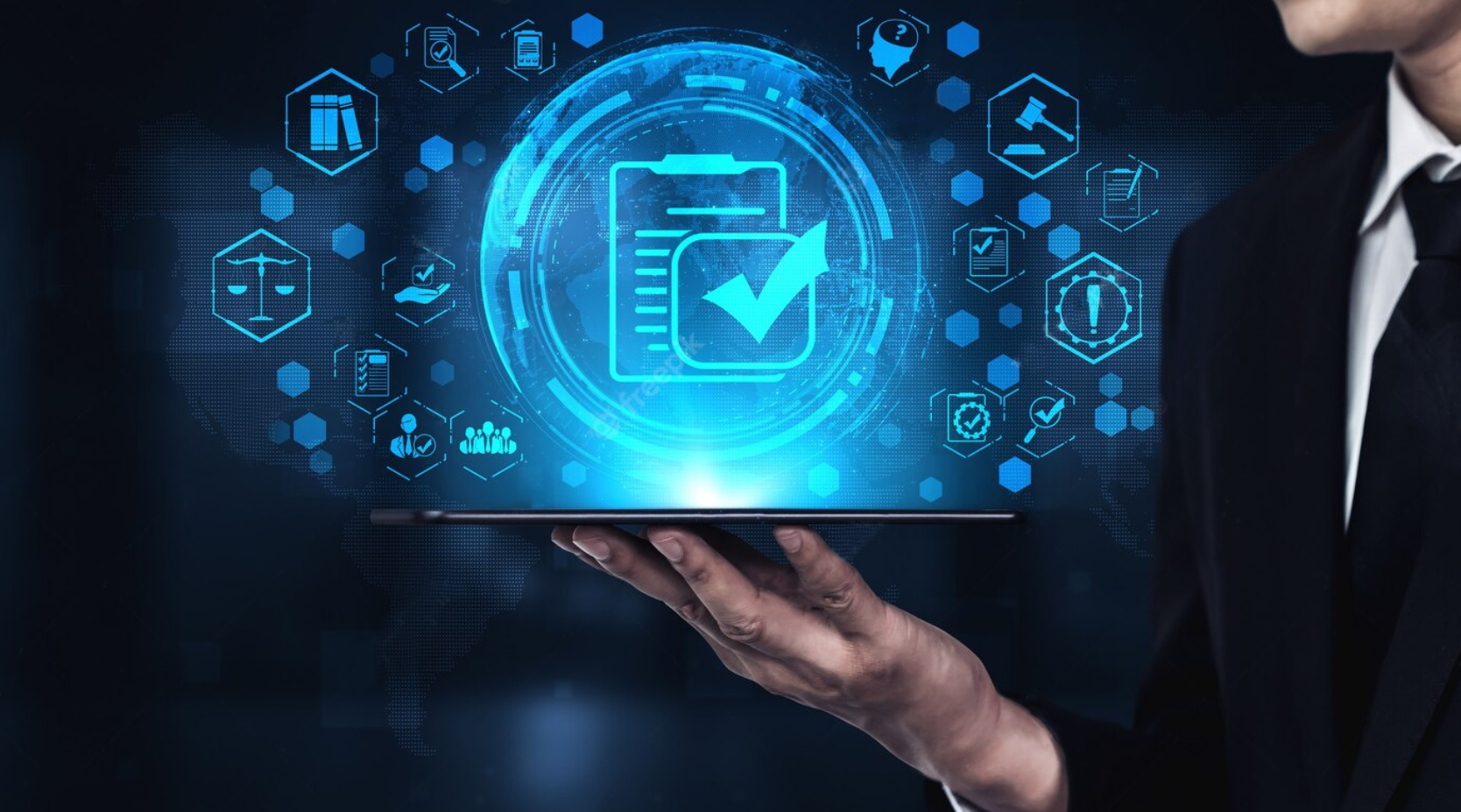 Call centers, trading floors and businesses that regularly communicate with customers, clients, and partners, must be aware of the risks associated with every interaction. Many businesses are legally required to monitor these interactions as a means of managing risk and liability. Businesses must adhere to standards set by private companies and self-regulatory groups that monitor the protection of personal data. Monitoring the high volume of interactions that take place on a daily basis is a challenge, especially for businesses that operate large or multi-site contact centers. In order to maintain compliance with the numerous legal and internal requirements, these businesses must implement total call recording solutions that can effectively capture, store, monitor, and find their most critical interactions.
Using CARIN, the award winning call recording suite, can help companies to comply with regulations easily and effectively. The following list below briefly describes the essential features of the reliable call recording platform, CARIN.
Comprehensive set of recording methods, supported telephony platforms and media types
Sophisticated multi-level access control
Detailed audit trails for all activities
Easy and quick access to recordings
Encrypted storage and integrity checks
Policy based data retention for deletion and archiving
Completeness Audit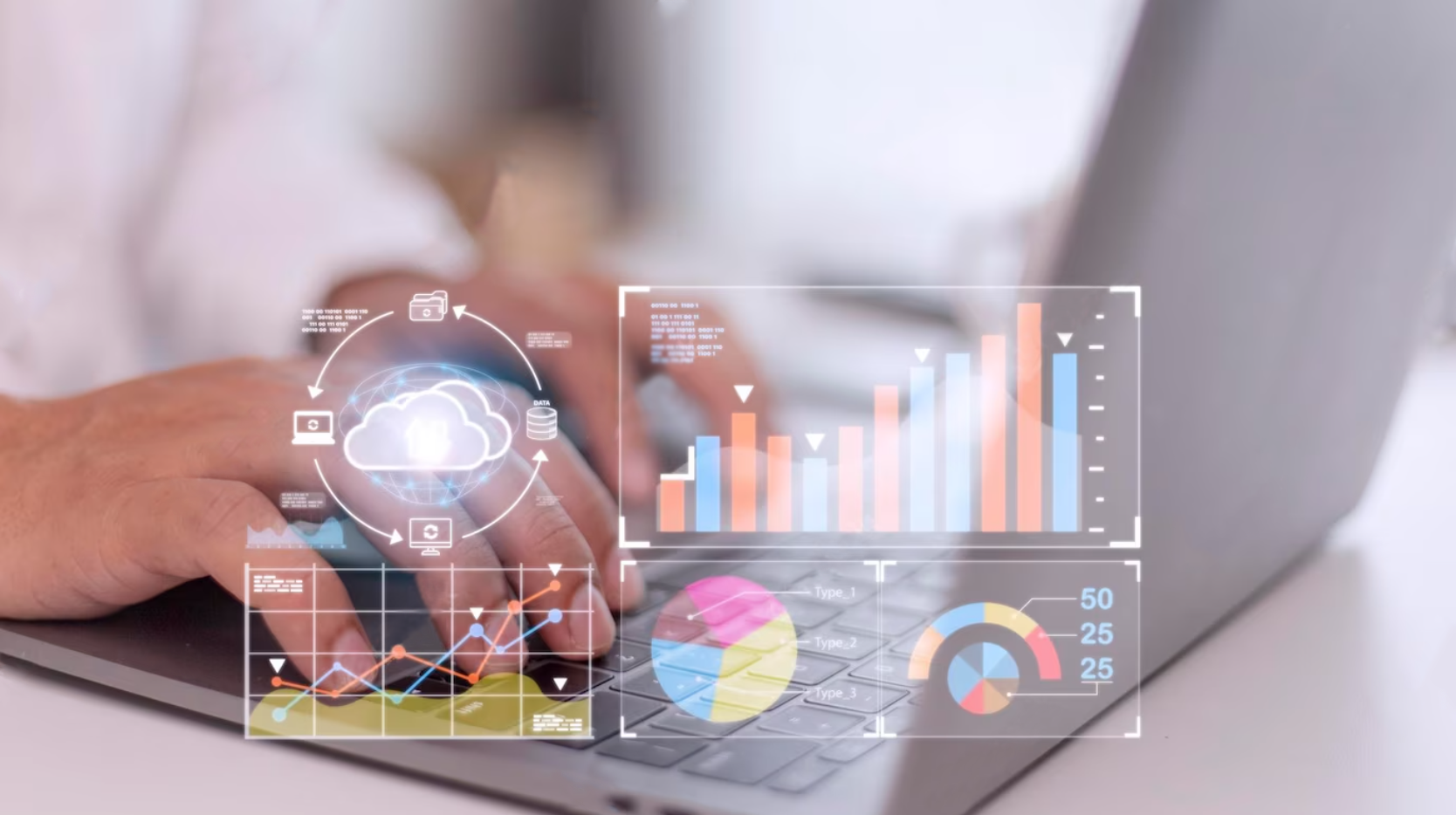 Contact Centers transact countless amounts of customer service calls which fall into a special category of data and asset protection. Conversations on the phone, chat or VoIP containing sensitive customer data must be recorded, but compliance liabilities target certain types of calls and requirements can vary per industry. CARIN being a sophisticated recording solution enables not only to choose what to record and how, but automatedly checks up on the process daily to ensure that your company remains compliant.
The CARIN completeness audit function supports compliance teams and contact center supervisors by serving as a framework of daily compliance duties.
The CARIN completeness audit is an automated daily report about whether:
all the calls that were supposed to be recorded based on predefined policy settings, criteria and personal preferences were indeed recorded
the calls that were recorded were actually supposed to be recorded
due to some configuration error not more than intended is recording and stored


A secondary function of the completeness audit is to facilitate the detection of anomalies by displaying, sorting and making CDR data searchable.
The CARIN completeness audit provides a solution for customers recording Cisco, BT or devices of both vendors.
Compliance regulations may vary per industry.
Download our compliance related whitepaper for a detailed legislation guide.