Intelligent Recording for Converging Trading Floors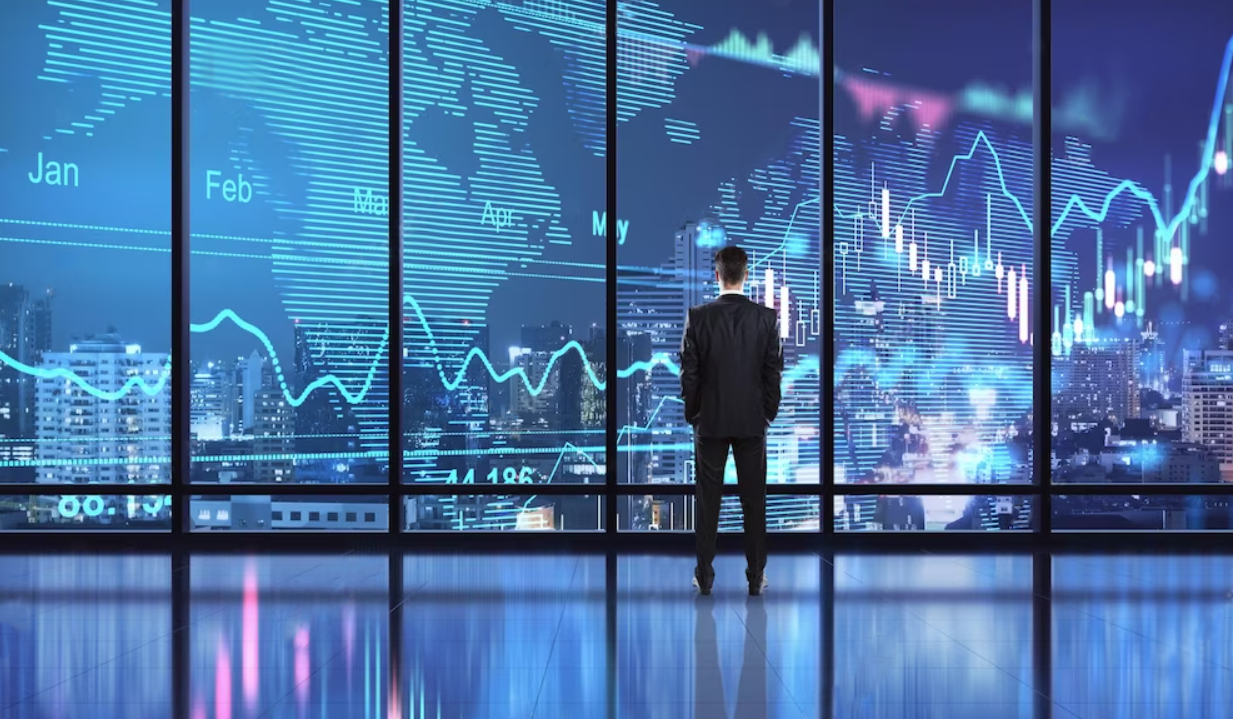 Recording interactions is indispensable to business communication especially for financial institutions and trading houses in order to ensure asset-protection and mitigate risk. Trading houses are businesses that specialize in facilitating transactions and provide a service for businesses that seek international trade experts to receive or deliver goods and services often via implementing several different communication solutions into their customer care.
How CARIN fulfills the demands of the specific segment of finance that is trading?
Robust architecture to provide exceptional stability
Notification system with call blocking to avoid unrecorded deals
Instant replay on the device or via web GUI
Recording and data management of trader interaction in the cloud and on-prem
Media import from any source
Flexible integration with your CRM or KM systems
Scalability, multi-node operation, HA
Highlight relevant sections with comments and call tagging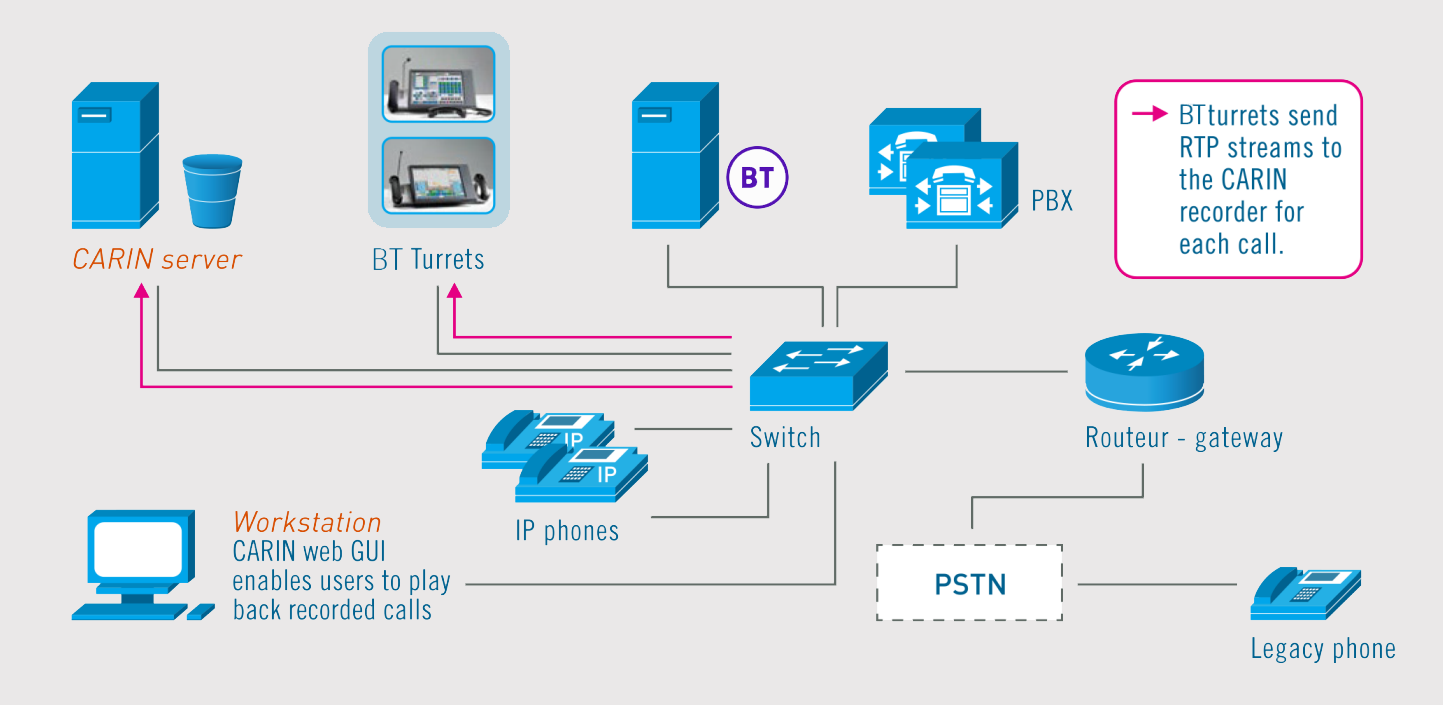 CARIN for BT-powered Systems
The CARIN omnichannel recording suite seamlessly integrates with all BT devices and solutions so that your traders can:
Record audio and video of BT Trade and Cisco endpoints
Relieve from compliance related tasks and administration
Transcript, transcode, and choose selective recording
Enhanced Recording Solution for Cloud9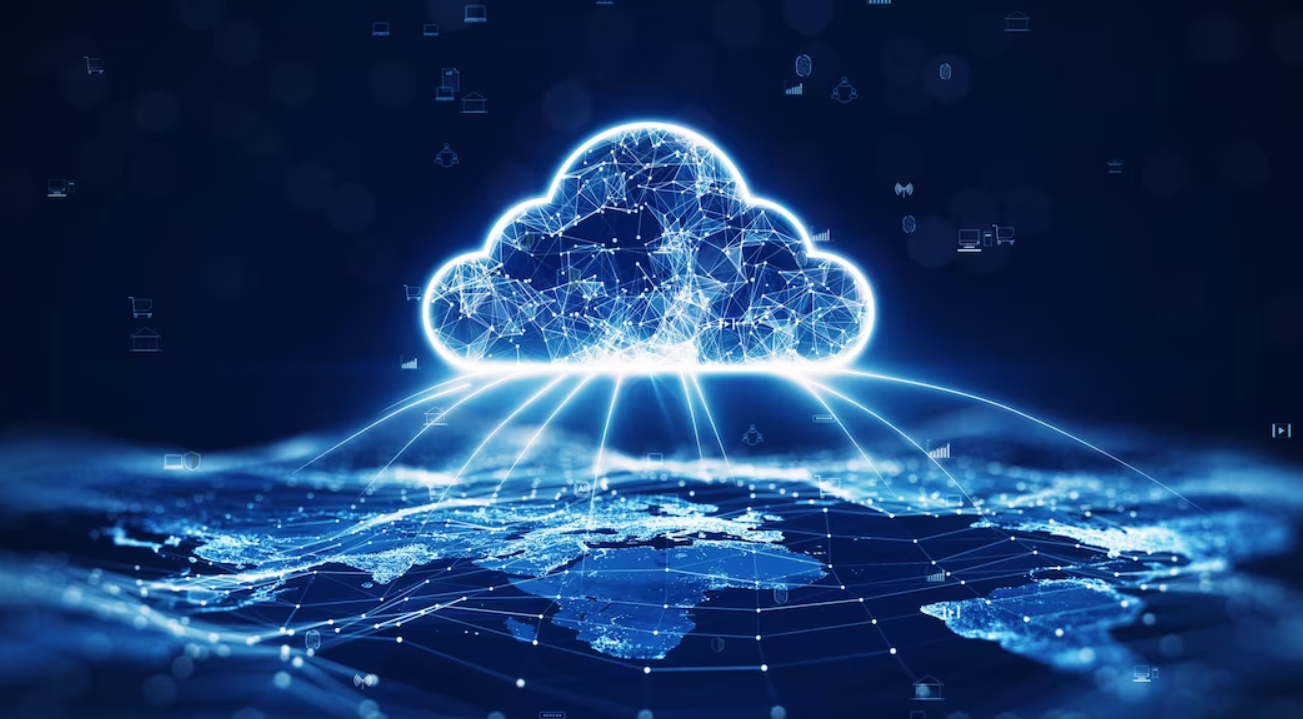 The fusion of CARIN and C9 results in a compliant cloud-based unified communications environment with the known and accustomed stability of on-premise architectures. Adapting to market requirements with a cloud-based, ultimate call recording platform provides financial companies with a solution that supports traders both on the trading floor and remotely, providing the necessary flexibility as the industry continues to move to cloud-based platforms and work-from-home environments.
Cloud9 connects counterparties across all asset classes via a cloud-based communication platform. Supplementing that with CARIN:
Ensures compliance and the proper storage and management of recordings
Enables transcription, transcoding, selective recording
Helps to avoid fines
Import Cloud9 data to have all your recordings in one place