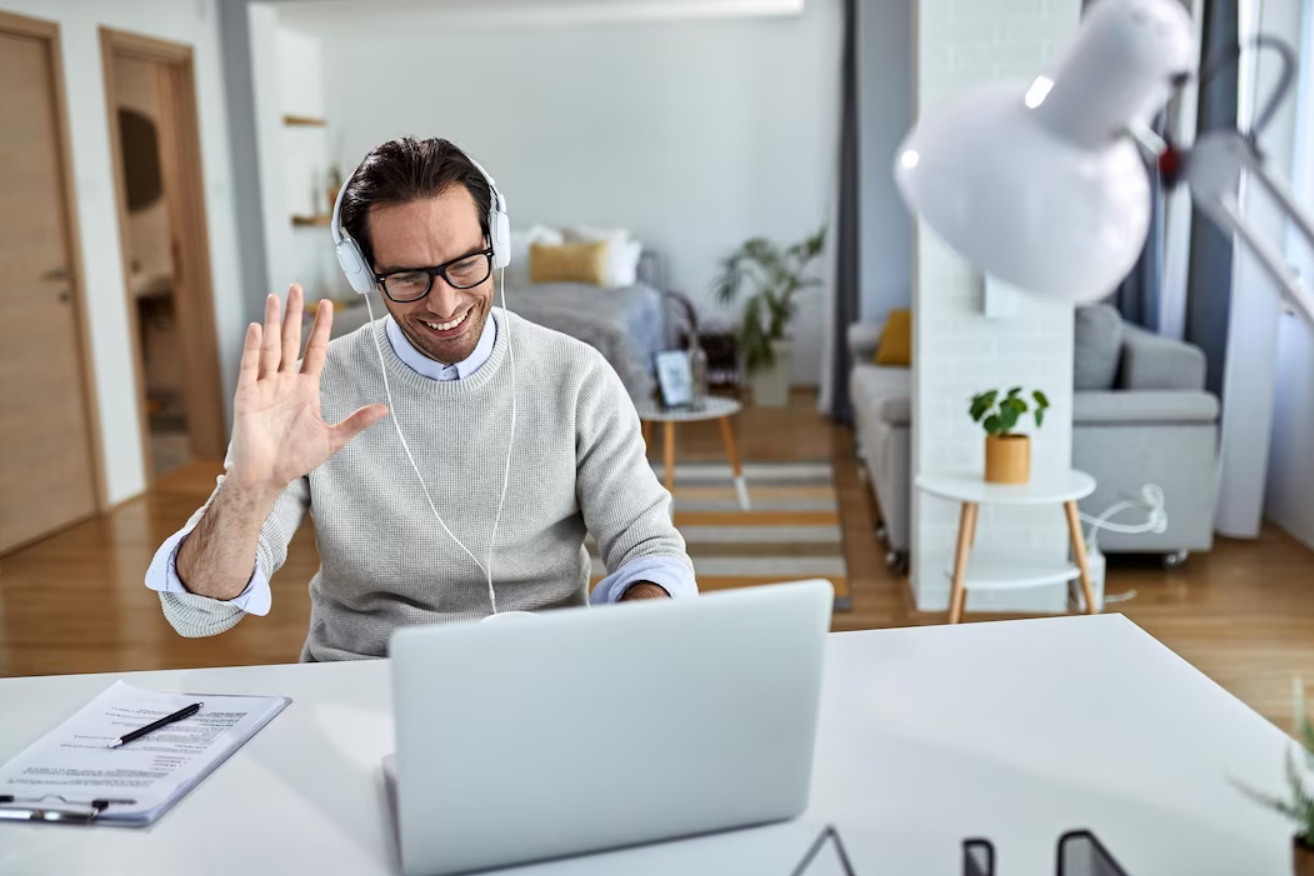 Secure recording, analyzing, retrieving and archiving of MS Teams interactions.
Recent changes in the way we work have also changed business communication. Online meeting platforms are now widely used by businesses, educational and other institutions. With coworkers working from home more and more meetings are held online and the attendees may be scattered all over the globe.
Enterprise-level digital communication must align with corporate policy and legal regulations as compliance recording is a basic requirement in banking, call centers, governments and law enforcement agencies. The MS Teams application can be elevated and legitimized for compliant business communication by adding a professional recorder solution to the mix. Therefore interactions via MS Teams will be a part of the unified communication infrastructure, and will be managed just as any other communication channel of the company.
All recording options provided by Microsoft Teams are supported by CARIN and strengthened with high-availability. Audio and video content are recorded according to whether the call participants are assigned to compliance recording profiles.
CARIN is an MS Teams compatible recorder using the compliance recording technology of Microsoft to record the Teams app, meaning that initiating calls from the registered endpoints is only possible if the recording is guaranteed. This manner is necessary to clarify disputable questions and post-control concluded information and instructions.
Benefits of CARIN Compliance Recording for MS Teams
Recording MS Teams with CARIN provides numerous benefits for many industries. Including but not limited to the following:
High-availability and ensured recording.
Data protection.
Control over your data.
Transparency and traceability.
Expandable dataset.
Omnichannel recording.