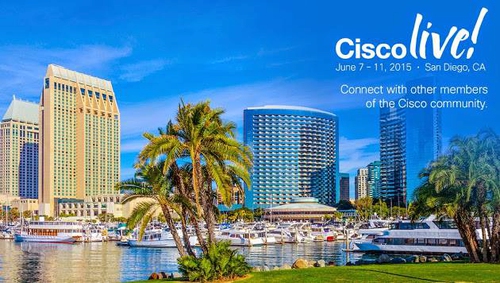 At Cisco Live in San Diego, TC&C as a longtime Preferred Solution Partner participated again in the work of DevNet Zone, the developer community of Cisco.
During the meetings of the Solution Partner Forum, TC&C shared the experiences of its fifth(!) Interoperability Verification Test (IVT) of CARIN365 that has been successfully carried out in the new cloud-based lab environment.
We also took part in the CSR program "I helped End Hunger Today" with the highest executives of Cisco.