From global stock markets to healthcare and public administration to university lectures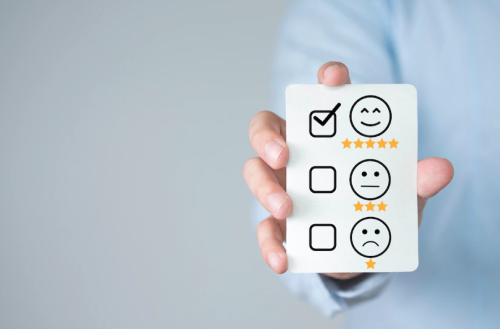 Many companies are required by law to record calls of their customer service. Although recordings stored for compliance purposes mean access to a goldmine of information, its deeper exploration still awaits. A successful Hungarian development, TC&C's smart recorder, CARIN can help to exploit the possibilities.
For today, customer service has become of strategic importance - as McKinsey stated in their recently published study. In the underlying survey, in addition to improving customer experience, the respondents also highlighted the development of workforce, digital services and analytical capabilities, as well as increasing efficiency when designating the most important tasks of the upcoming two years.
However, a multitude of challenges make achieving the set goals more difficult, as the analyst pointed out: the number of contact center calls increase rapidly while it is also becoming more and more difficult to retain or replace contact center agents and on top of all that digital solutions that are supposed to help, ease and support contact center operation can not always live up to expectations.
CARIN - More Than a Compliance Recorder
With TC&C's offer managers can resolve the aforementioned challenges of contact centers. The AI-boosted CARIN QAi is a multimedia recorder that enables the detection and elimination of factors that reduce efficiency, sieving problematic customers, finding forbidden or filler words, namely stating the true nature of customer experience. Thereby the smart recorder not only ensures compliance, but CARIN also contributes to organizations providing a better service to their customers.
Be it audio, video or text, CARIN records calls on all channels including internal and external customer related communication, and ensures compliance toward legislations and company policies due to its advanced features. High-availability, redundant design and reliability guarantees that no word gets lost. On the other hand, with CARIN's extensive set of functionalities companies can prevent recording turning into a mere accumulation of data, a burden instead of value. CARIN and its capabilities provide end-users the opportunity to organize their recorded materials based on predefined criteria, therefore automatically and right at the moment of recording. Structured recordings do not require extra, time-consuming post-production and can be easily managed via the web-based interface of the application. The GUI also enables users to monitor recording processes, configure reports and user privilege levels and create user groups to share recorded materials and reports.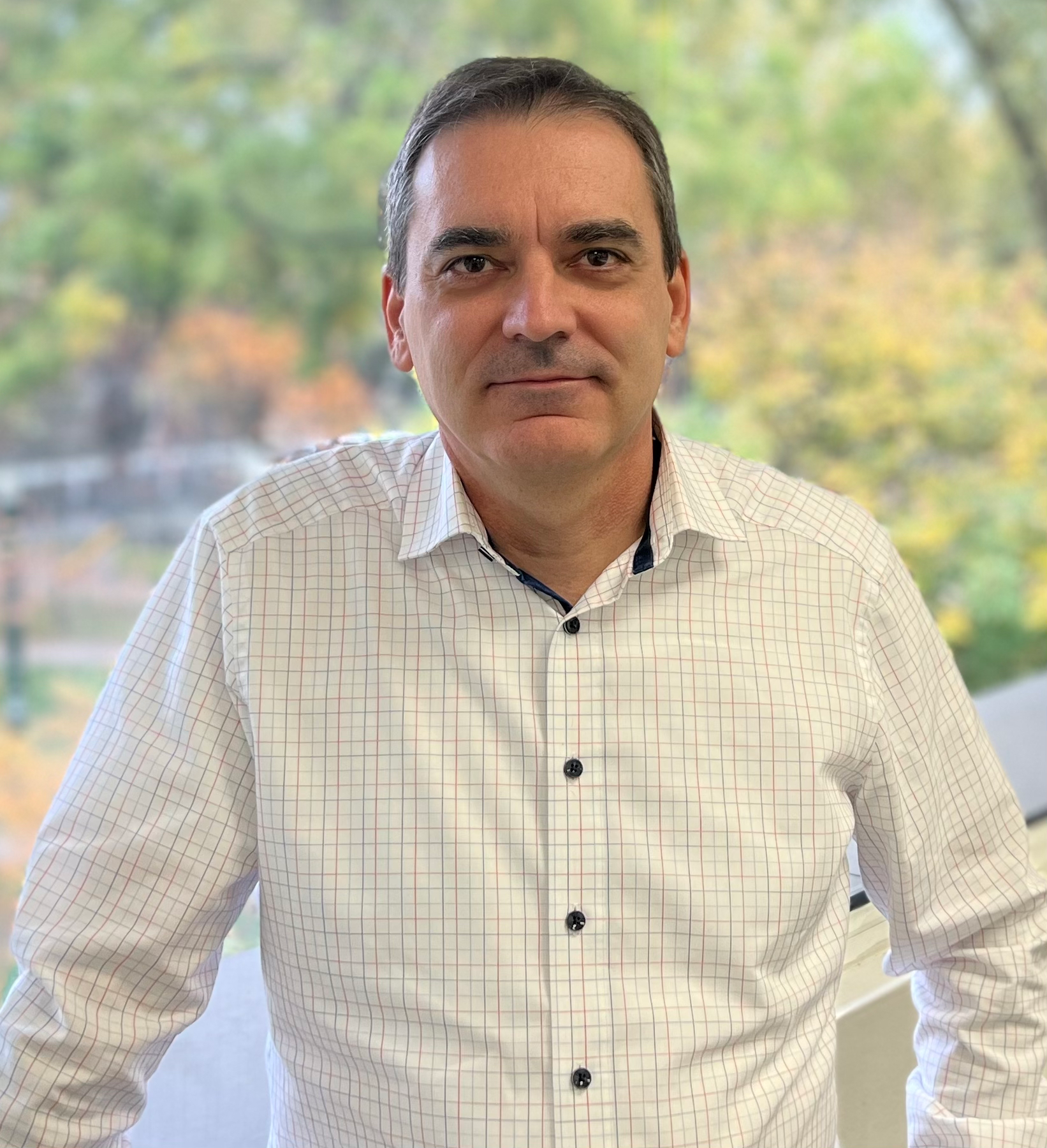 "In version 11, CARIN supports auditing with enhanced functionalities, and it also facilitates finding relevant information among thousands of records via a quick search engine from anywhere at any time according to legislative requirements in a compliant manner. Recorded materials can be further systematized with customizable comment templates. Specifically added metadata via comment templates are also searchable." - highlights György Földesi, Technical Director of TC&C.
"The fundamental capabilities of CARIN, as well as the quality assurance, integrated reporting and scheduling modules have already effectively supported the analysis of recorded content. However, the soon-to-be-released CARIN QAi will be capable of even more. With the help of artificial intelligence, our smart recorder can analyze the expression of human emotions (for e.g. tone, volume of speech) in the context of satisfaction or dissatisfaction with a service simultaneously on three channels (image, sound, text). The outcomes and results get summarized also by an AI unit. This novel processing method will contribute to organizations' call center optimization and automation pursuits, as well as to evaluate administrative workflows and monitor brand perception" - adds the specialist.
Innovation and Integration
Due to its flexible application programming interfaces (APIs), CARIN can be seamlessly integrated with third-party solutions and common, open standard based system architectures. TC&C has a two-decade partnership with Cisco and our company's Premier Integrator and Select Developer certifications (confirmed in August of 2022) imply that we deliver solutions that meet even the highest demands due to TC&C's in-depth sales, development and technology capabilities and services.
TC&C has installed its recording system in more than 500 companies in 50 countries worldwide - primarily in banks, insurance companies, brokerage firms and at outsourced call and contact center operators. The company's customer base is actually even broader as it has integrated its solutions with stock exchange dealer boards and with the most advanced video conferencing systems installed in meeting rooms. The list of CARIN users include the Portuguese Red Cross and the Bulgarian tax authorities, which are recent European user examples from the fields of healthcare and public administration.
The possibilities of using recording solutions even go beyond the aforementioned. Old Dominion University of Virginia phased in TC&C's technology to support their hybrid learning courses. With CARIN students can join and participate in lectures remotely via Cisco WebEx, Zoom and Microsoft Teams. Although these video conferencing applications have basic recording functionalities, more advanced support is required for centralized recording of lectures and sharing curriculum on an institutional level. Therefore TC&C and the university have co-developed a special media recording solution, the CARIN LectureCorder, which serves as a unified and comprehensive technological environment for recording not only online lectures, but also other events such as seminars, workshops and conferences. The solution also takes care of pre- and post processes, from scheduling records to managing, post-producing and sharing recorded materials.
By introducing advanced solutions, companies can improve call center operation to such an outstanding extent that they can achieve a 262 percent ROI within three years, as Forrester Consulting concluded in their study. As our world operates in a hybrid model, online administration is becoming more important than ever before, therefore CARIN will be able to provide companies even greater support in creating essential value and better customer service with its intelligence that understands not only words but also their emotional charge.