By July 2023, financial service organizations will be required to comply with the Financial Conduct Authority (FCA) Consumer Duty of Care (CDC) rules, which obligate financial service providers to prioritize delivering good outcomes for customers, targeting:
Products and services
Value and price
Customer care
Support services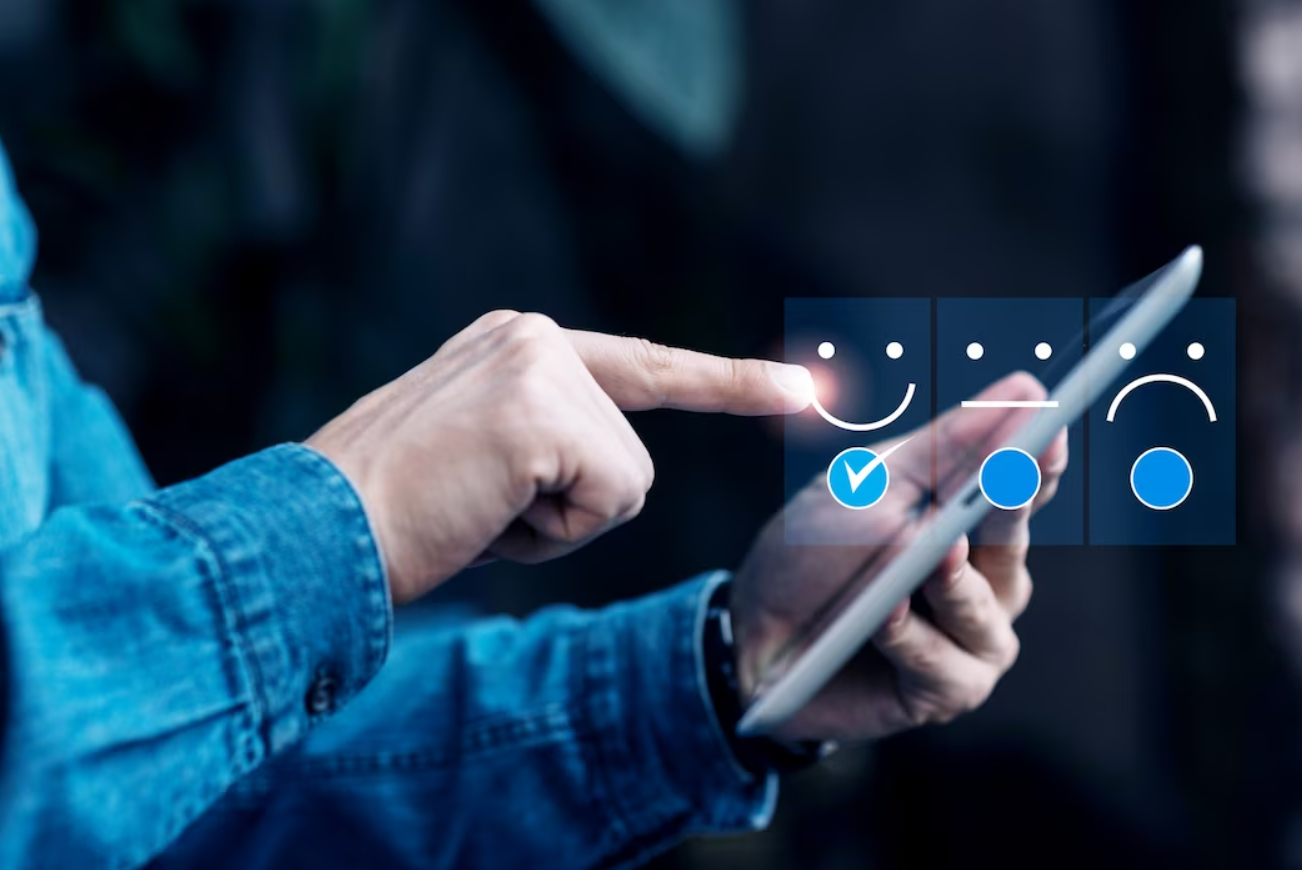 The summary of FCA Consumer Duty of Care requirements:
Put an end to unfair charges and fees
Accommodate the convenience of canceling and exchanging products and services to the ease of buying new products
Helpful, accessible and available customer support
Provide up-to-date and clear product and service information to customers
Offer products and services that actually and reasonably suit customer needs
In the spotlight: Your contact center
At first, the aforementioned key points may seem like they can be interpreted liberally from company culture to customer journey. Examining the topic more objectively reveals that these moral indicators are actually here to measure contact centers' compliance and quality management tools and processes.
In order to enforce the demands of Consumer Duty Care (CDC), the FCA might be entitled to check results, meaning that (as a common practice of other compliance requirements) affected businesses must be able to prove that they are CDC compliant.
All matters from improving contact center service levels and expanding the scope of collected data to training agents to be a better and more resourceful helping hand and upgrading your software solution. It has been a visible tendency for a while now that the future success of businesses is in bettering customer experience, but now UK companies are soon to be mandated by law to acknowledge this importance and take implementing contact center solutions with automated analytic features into action. The essence of CDC compliance is having a contact center solution that is equipped with smart analytic tools. FCA defines the category of "vulnerable" customers, which involves:
People, who are unable to work due to health issues
Unemployed people
Caregivers, who look after someone, therefore cannot work full-time
Restricted people, who cannot work full-time
People with addiction (for e.g. alcoholism, gambling)
People dealing with major life changes (such as moving houses)
People who mourn
Freshly civilian soldiers
The above listed situations are specific and some of them even time sensitive, meaning that the legislation affects collecting, analyzing and reporting customer data. Contact centers already deal with endless data flow, and it only seems to grow bigger. Personalizing customer experience beyond the marketed products and during customer care is beneficial for both the seller and the buyer. CARIN can help you to achieve that with its AI-driven capability to measure the level of customer satisfaction, transcription and identify key words so that the truly intelligent human attention and creativity does not have to be wasted on micromanagement processes, such as listening to calls. Results can be formed into reports to have the valuable insight you need.
All in all, the FCA Consumer Duty act is here to guard data related tendencies into a legal path and shepherd market processes to a more transparent and traceable way.