You can have your cake and eat it, too. Take advantage of a cloud contact center but rest assured that your data is on-prem, due to CARIN's special features.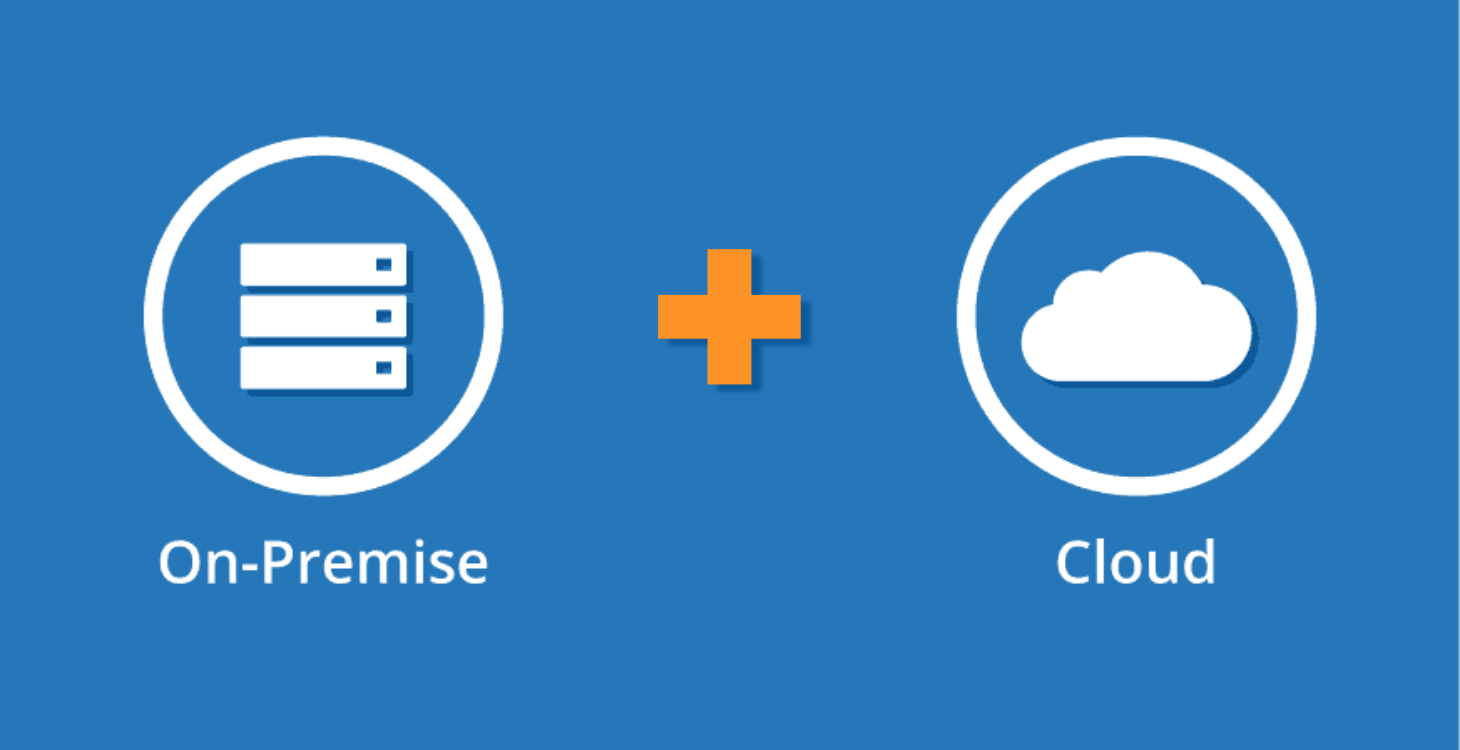 A cloud contact center is a software solution designed to let companies manage their inbound and outbound customer communications. It improves upon the traditional call center model by allowing customers to connect through their preferred channels, such as SMS, voice, chat, email, and social media. The greatest benefit of a cloud deployment is that no capital investment is required, and all users can take advantage of new features with no workflow disruptions. Additionally, cloud contact centers grant easy access to the latest technologies and integrations necessary for running the business.
The main advantages of a cloud contact center like the Webex Contact Center are enhanced business agility, flexibility, scalability, innovation, and customer satisfaction. It offers the ability to scale up and down as needed according to seasonal demands and changing business needs, plus speedy deployments and frequent updates of capabilities. This optimizes IT resources while minimizing disruptions to employees.
Nevertheless, companies operating in highly regulated sectors - especially the financial sector - tend to hit a wall of data residency. Cloud storage is not an option in cases where the law (or even company policy) requires the organization to store the data captured on its premises.
This is one of the fields where our software provides great opportunities. CARIN offers unique features such as recording video calls, reliable and scalable architecture, secured data access and high availability option, storing all data on on-premises infrastructure.
CARIN does not just record each conversation, but additionally manages and stores all information in a single, web-based GUI. When the interaction is over, the recording is automatically transcoded and then gets uploaded to your chosen storage space, into the folder of your choice in the web application. CARIN uses AES to encrypt recorded calls, a technology that was chosen by the U.S. government, among others, to protect classified information. CARIN helps you keep your data safe by ensuring that only users with the appropriate permission rights can access recordings.
In TC&C's experience, companies favor systems such as Webex Calling because it allows them to easily deploy an advanced contact center solution to serve customers with minimal capex. However, CARIN's on-prem recording is crucial in many cases, too. Most companies must meet strict privacy and data protection criteria. For these companies, it is a critical requirement to be able to store their contact center records on-site, which is fully met by TC&C's CARIN Recording System. This allows data to be stored under the exclusive access of the company, thus successfully meeting the security audit criteria.